Platelet Rich Plasma Therapy Hair Restoration Treatment Process
Collect

Separate

Concentrate

Apply

Result: Hair Growth
Meet William F. Fulton, Jr., MD — The leading provider of PRP Hair Shots Therapy for Hair Restoration in Gilbert, AZ
Dr. Fulton grew up in Apache Junction, Arizona and is a board-certified physician with extensive experience in aesthetic medicine. As the previous medical director at a medical center in Scottsdale, Arizona, Dr. Fulton assisted with the introduction and implementation of aesthetic services. With the desire for so many individuals to look their best, Dr. Fulton has opened AZ Platelet Rich Plasma Hair Therapy, a state-of-the-art hair restoration clinic.
Dr. Fulton has appeared on national and local television and radio programs, including CNBC's Today's Health, KNXV TV 15 (ABC) Sonoran Living, KTVK TV 3's Good Day Arizona, KNIX FM and KCTK AM's Your Second 50 years.
Dr. Fulton is on the faculty at the International Association for Physicians in Aesthetic Medicine and speaks regularly to other doctors. The IAPAM offers physicians practicing aesthetic medicine access to the latest and most up-to-date clinical and practice management information.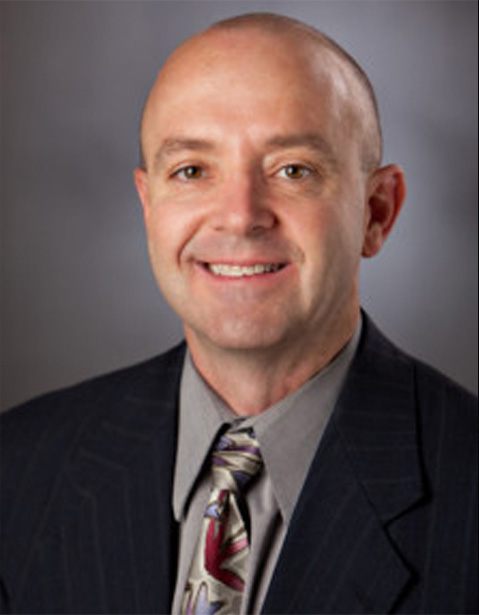 5 out of 5 stars
My hair started thinning when I was in my early 30s. I've tried everything and nothing helped. I read about Platelet Rich Plasma Therapy treatment and found Dr. Fulton. My first treatment was at the end of November and within two weeks, the shedding had decreased. Soon after, I noticed...
See The Platelet Rich Plasma Therapy For Hair Results Gallery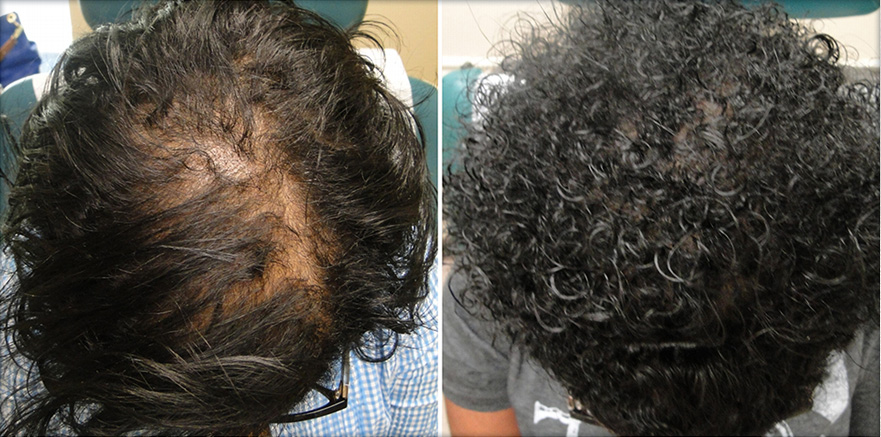 Your Results May Vary (Disclaimer required by Google)
View All Galleries
Platelet Rich Plasma Therapy for Hair Restoration Is The Answer.
Finally a Hair Loss Treatment Without Surgery!
Hair loss is one of the most disappointing cosmetic issues that can happen to both men and women. Hair loss can lead to a drastic deterioration in confidence. For those that are looking to reverse the effects of hair loss, Platelet Rich Plasma Hair Therapy is a useful option. Dr. Fulton feels this PRP procedure is a therapy option that can work on both men and women.
What is Platelet Rich Plasma Hair Therapy?
Platelet-Rich Plasma hair restoration technique as an all-natural procedure that has been found to stimulate the growth of hair and to reduce the effects of thinning.
How Does Therapy Work?
PRP works on the basis of utilizing growth factors within the platelets. Seven growth factors exist in normal platelets. These growth factors enter the hair bulb circulation and stimulate the stem cells. This leads to reactivation of the follicles.
Are All Hair Loss Types Covered?
PRP may not work for all types of hair loss. It is important that patients are correctly evaluated by Dr. Fulton prior undergoing the PRP Hair Restoration treatments to determine if they are candidates.
Is Hair Therapy Effective?
Out of all of the products that you can find on the market today regarding hair growth, PRP is probably the most effective. Keep in mind that results may vary from patient to patient.
How Do I Know if I Am The Right Candidate?
Good candidates for Platelet Rich Plasma Hair Therapy are men and women who have experienced natural hair thinning or hair loss. The best candidates for the Platelet Rich Plasma treatment are those that do not have a history of Telogen Effluvium or scarring Alopecia.
Is Hair Therapy Right For Me?
To find out if you are a good candidate for PRP hair rejuvenation, call Dr. Fulton to setup your appointment. Generally, PRP therapy is a great option for many men and women that are looking to restore their confidence and healthy hair growth.
Request

Your

FREE Consultation Today is the day to find relief from your hair loss. Contact us today to get started!